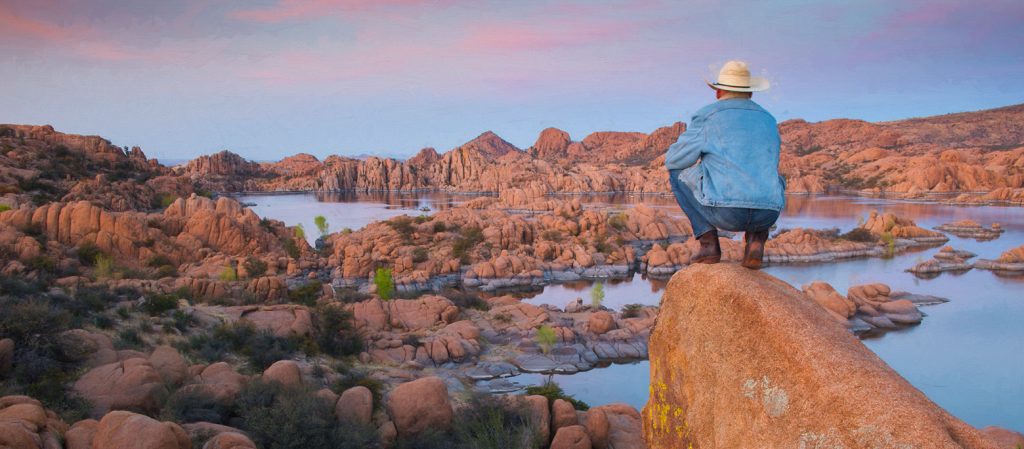 Christian & Regula Heeb
Seit Jahren sind Regula und Christian Heeb in den USA und der ganzen Welt als selbständige Reisefotografen und Autoren unterwegs. Die gebürtigen Schweizer wohnen seit 1996 in Bend, Oregon und in El Sargento , Mexiko. Über die Jahre sind mehr als 200 Bildbände zu den über 80 von ihnen bereisten Ländern publiziert worden.
Mit der Schweiz sind sie weiterhin auch durch ein Chalet am Grabserberg verbunden. Ihre einmaligen und exklusiven Fotoreisen, welche sie auf der ganzen Welt durchführen, sind legendär.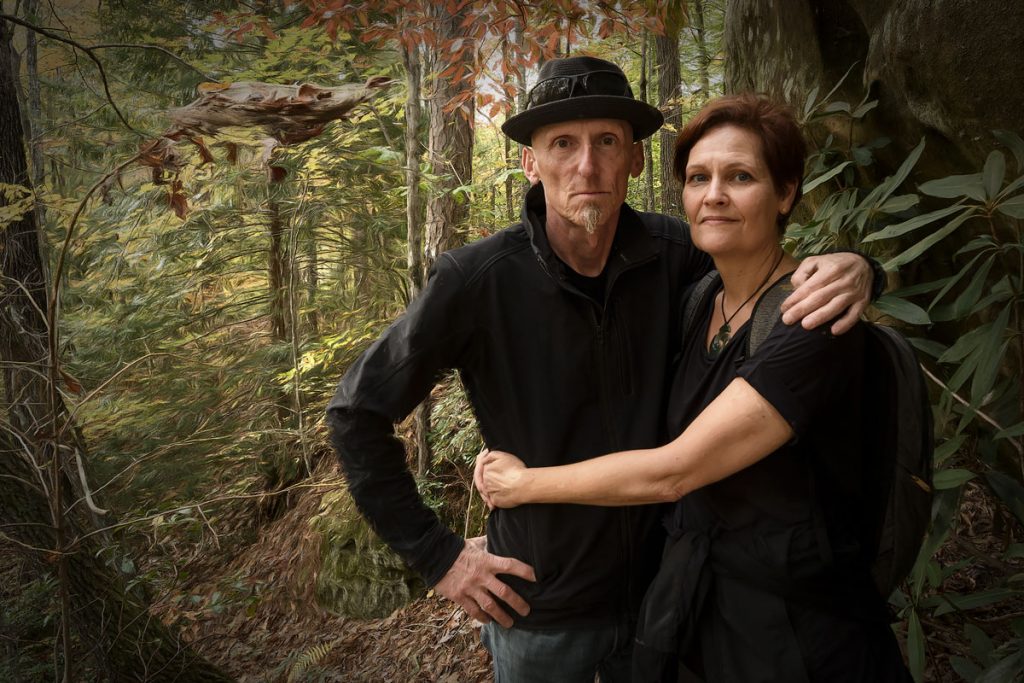 Christian and Regula Heeb are the owners of the Cascade Center of Photography based in Bend, Oregon, USA. The Swiss/American photographers have been widely published. Christian is the author of more than 200 coffee table books. They have worked and photographed in more than 80 countries.
Their exclusive Photo Tours are legendary. Born in Switzerland, they lead tours worldwide. They maintain a chalet in the Swiss alps.
*******************************************
Website Design von Christian Heeb