Neu Schottland – Nova Scotia
Wilde Küsten Leuchtürme & stille Wälder im Indian Summer
Nach unserer erfolgreichen Fotoreise Kanada West widmen wir uns nun Kanadas Ostküste.
Im farbenfrohen Indian Summer entdecken wir die kleinen romantischen Küstenstädtchen entlang der zerklüfteten Ostküste von Neuschottland, besser bekannt mit dem Namen Novia Scotia. Wir tauchen ein in die dichten Wälder im Landes inneren, fotografieren bei Wasserfällen und stillen Seen. Fernab der grossen Touristenströme entdecken und fotografieren wir ein stilles und entrücktes Stück Kanada. Im Cape Breton National Park haben wir gute Chancen Elche zu sehen und zu fotografieren. Das Programm ist so ausgelegt dass wir viel Zeit zum fotografieren und Entdecken haben.
Diese Nova Scotia Foto Reise kann gut mit der Neufundland und der Neu England Foto Reise verbunden werden. Oder vorher schon zur Neufundland Reise mitkommen.
Highlights:
Cape Breton Highland NP
Peggys Cove
Bay of Fundy, Fundy NP
Lunenburg
Digby Rock
Kosten: 
 € folgt / pro Person im Doppelzimmer
Einzelzimmer Aufschlag € 
Teilnehmer: 4-8 Personen! 

Im Preis inbegriffen:
Unterkunft in guten Mittelklasse Motels

Transport ab St.Johns

Alle Eintritte der gelisteten Attraktionen

Betreuung durch Christian & Regula Heeb
Nicht  inbegriffen:
Flug nach Halifax (YHZ)

Nicht erwähnte Mahlzeiten und sonstige Leistungen

Reiseversicherungen

Persönliche Ausgaben, Trinkgelder

Alle nicht aufgeführten Leistungen

Einreise Formalitäten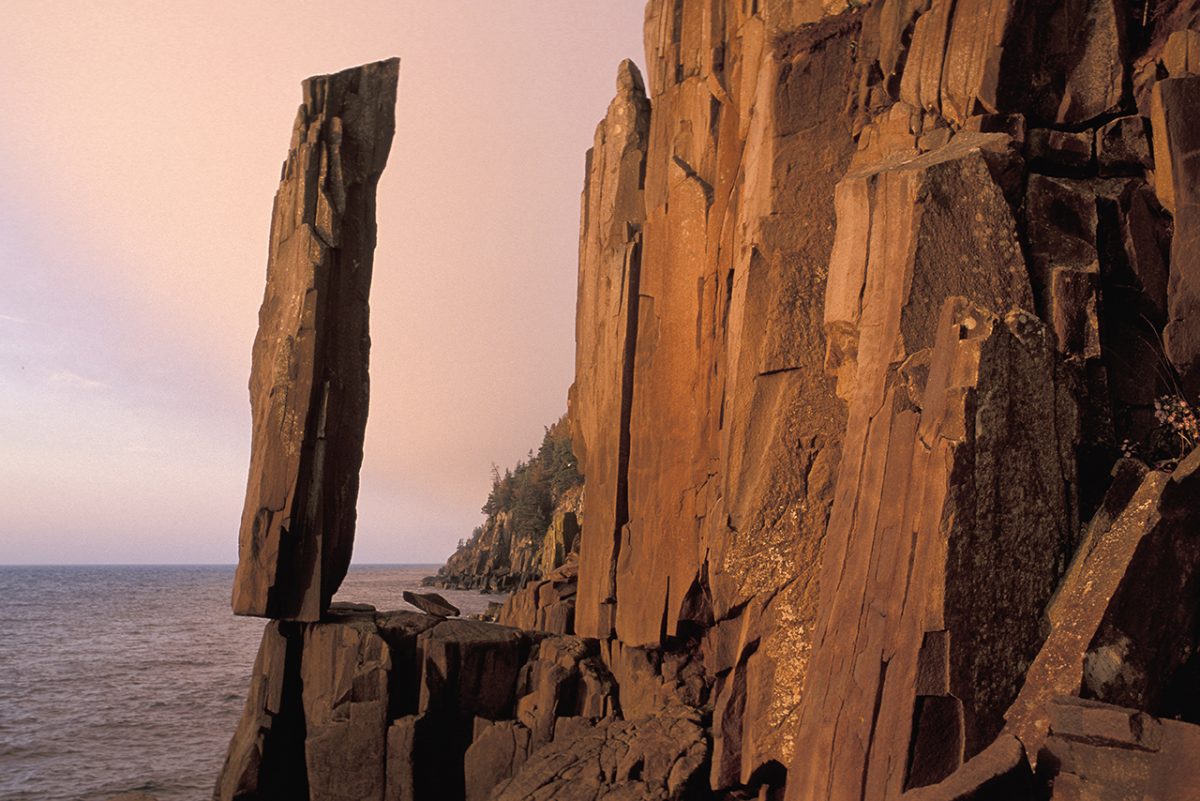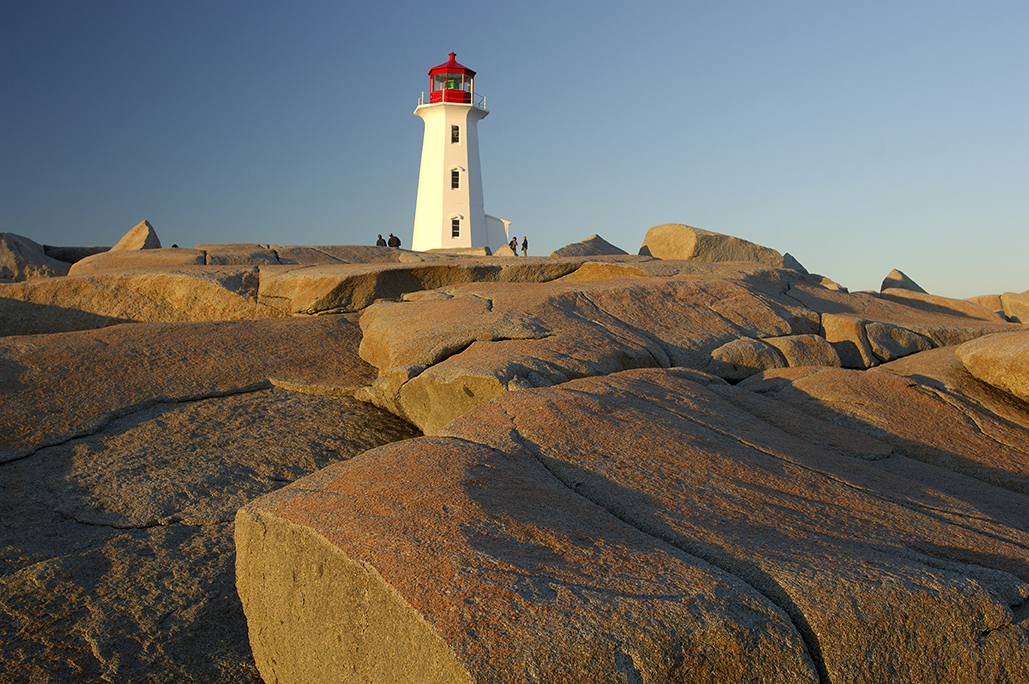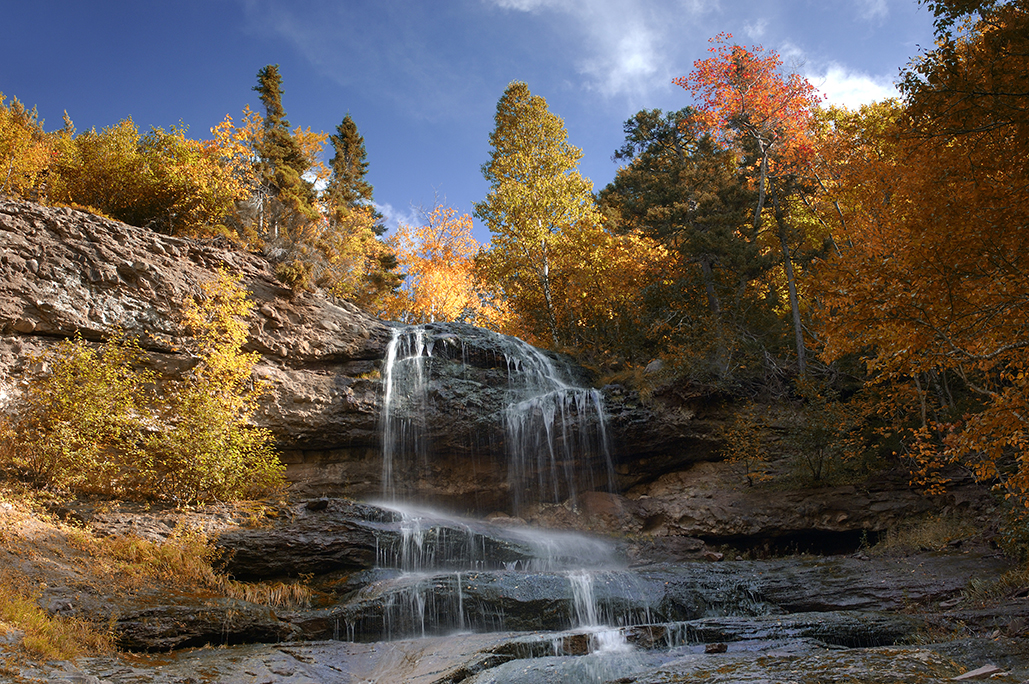 26 September – 10 Oktober, 2020
Samstag, September 26: Individuelle Ankunft in Halifax, Canada (YHZ) oder zusammen in der Gruppe bei Kombination von Neufundland mit dieser Neu Schottland Foto Reise
Sonntag, September 27: Peggys Cove
Montag, September 28: Lunenburg und Mahone Bay
Dienstag, September 29: Lunenburg
Mittwoch, September 30: Kejimkujik National Park
Donnerstag, Oktober 1: Central Grove, Digby Neck
Freitag, Okober 2: Ferry nach Saint John, New Brunswick
Samstag, Oktober 3: Hopewell Rocks Bay of Fundy, New Brunswick
Sonntag, Oktober 4: Lighthouse Cape D'Or
Montag, Oktober 5: Cape Breton Highlands National Park, Capot Trail, Cheticamp
Dienstag, Oktober 6: Cape Breton Highlands National Park, Cheticamp
Wednesday, Oktober 7: Igonish Beach
Donnerstag, Oktober 8: Louisbourg
Freitag, Oktober 9: Zurück nach Halifax
Samstag, Oktober 10: Individueller Rückflug oder Flug in Gruppe nach Boston zur Neu England Foto Reise
Wir behalten uns vor das Programm wenn nötig anzupassen.