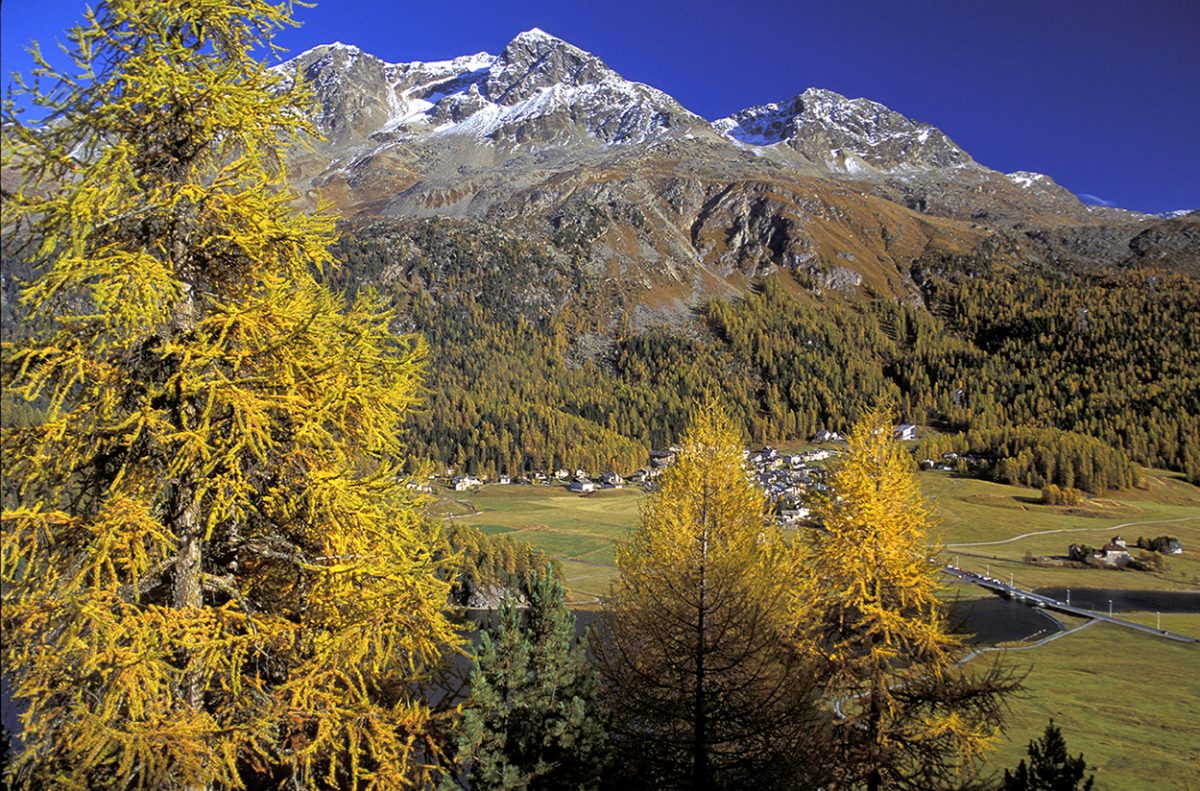 Die Schweizer Alpen beherbergen atemberaubende unberührte Seen …
… Schneebedeckte Berggipfel und Lärchenwälder, deren Farben im Herbst wie Gold aussehen.
Der Schweizer Fotograf Christian Heeb wird diese fotografische Reise in der Hochsaison der Herbstfarben leiten.
Wir reisen vom Hochland bei St. Moritz, den Berner Alpen, weiter zu den mit Lärchen übersäten Bergen bei Zermatt, wo wir die Umgebung des legendären Matterhorns erkunden.
Wir werden verschiedene Fotostandorte von Wasserfällen, Seeufern und alten Dörfern in diesem fantastischen hochalpinen Wunderland erkunden.
Images und Reviews von unserer letzten Top of Switzerland Foto Tour. Wir bieten die Top of Switzerland Photo Tour im 2023 wieder an.
weitere Details auf unserer neuen Website MySwissPhototour